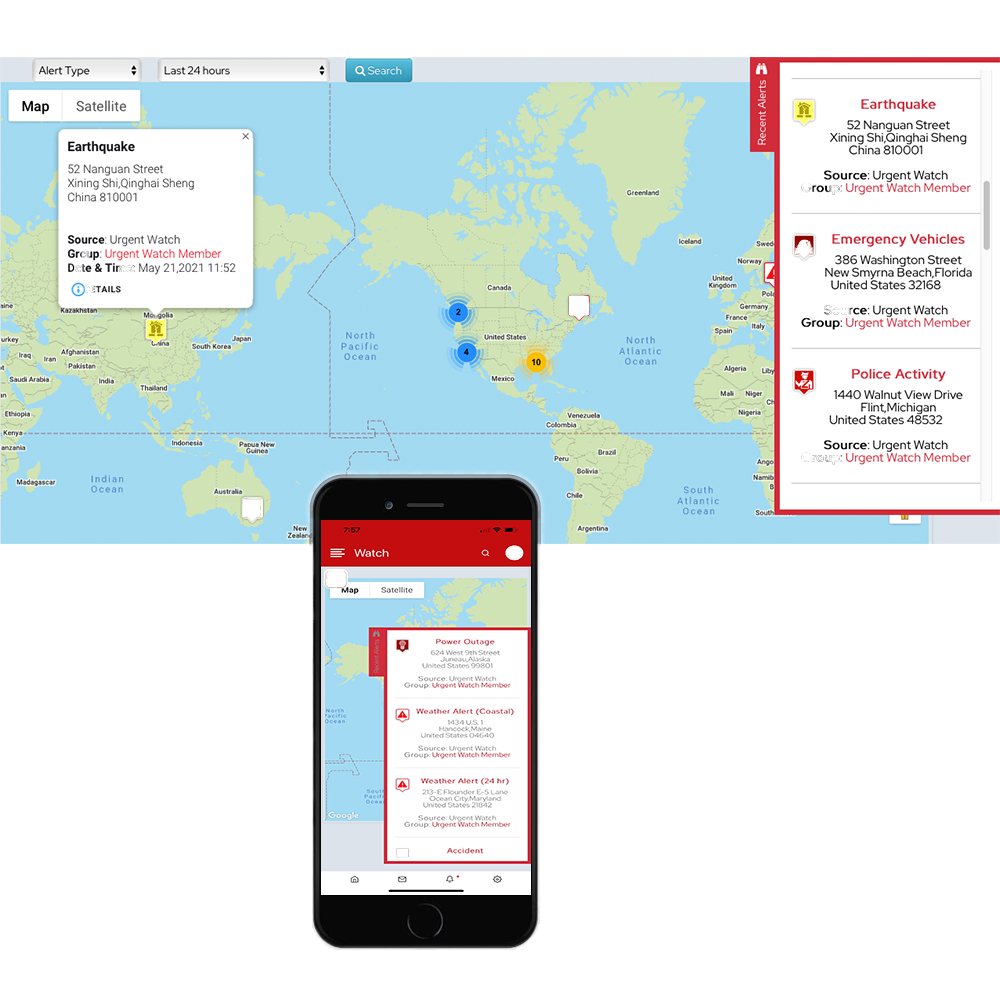 Visualize Important Data
We help Individuals and Groups visualize important information in their communities and around the world.
Our Situation and Event Mapping Platform offers real-time monitoring and alerts to assist in crowd-sourced sharing of incidents such as extreme weather, hazards, outdoor activities, sightings and other topics of interest.

Real-Time Event Mapping

Custom User Alerts

Community Group Support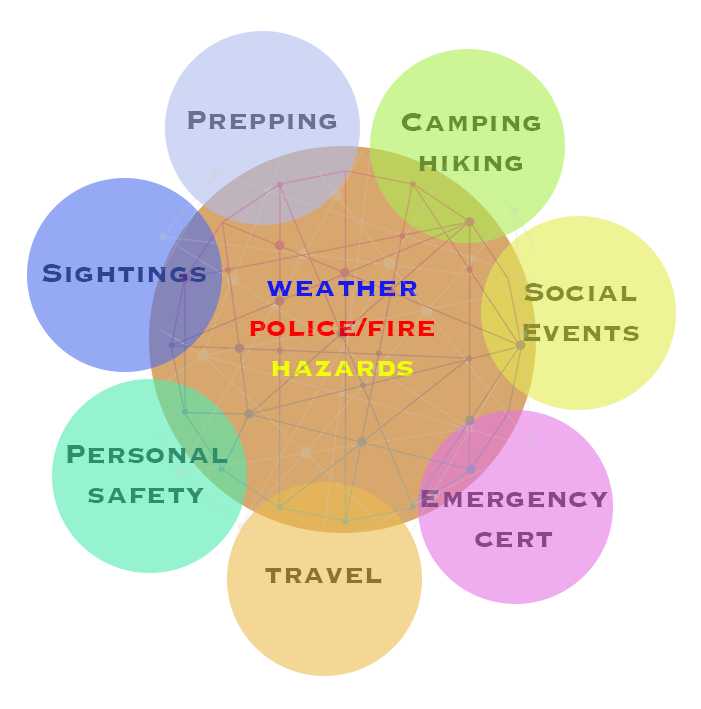 We are ALL connected
No matter what social group you belong to, what neighborhood you live in or what your political or religious views are..we all can help each other with situational awareness.

By reporting what is going on in your community, we can leverage everyone's eyes and ears and become more aware. Please share and be aware!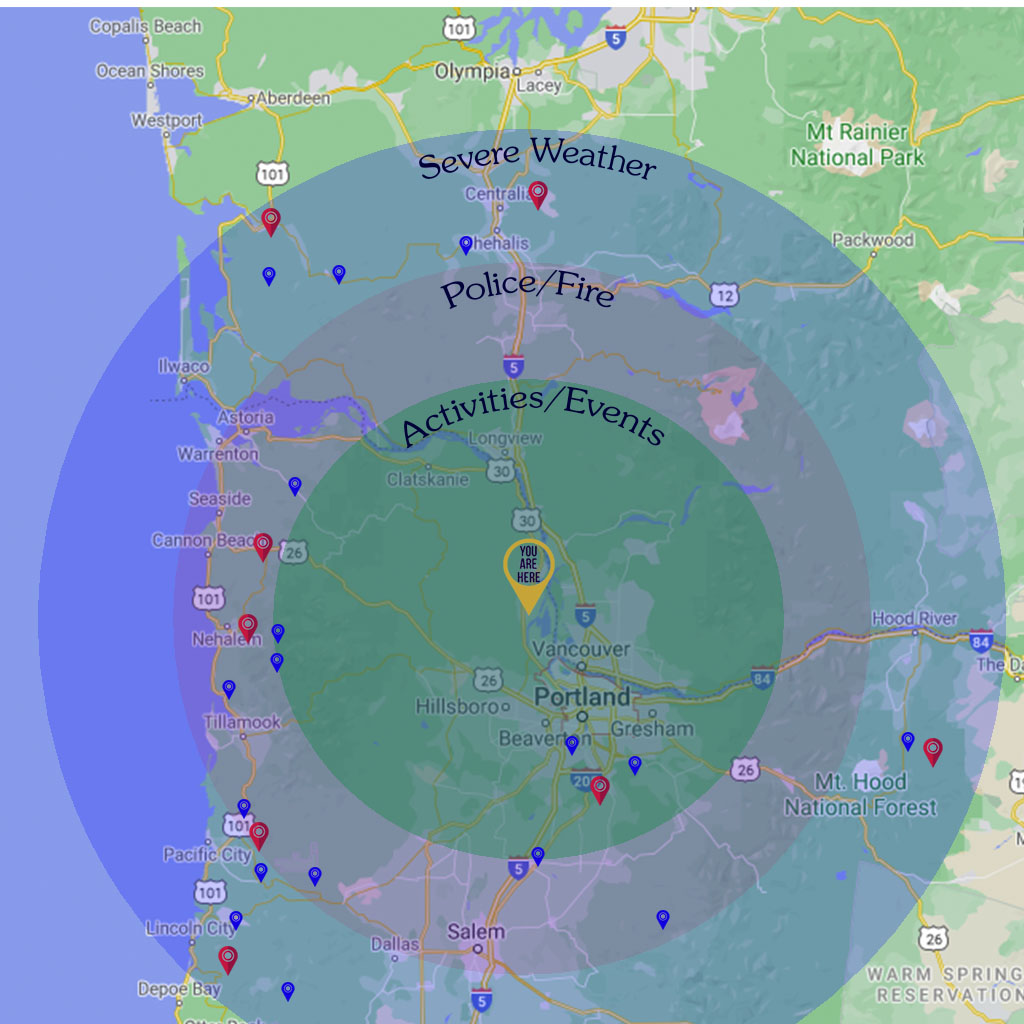 Data Your Way
We believe that you should receive the information you want, from the location you want, when you want it.

Currently we have to sift through countless social media sites and groups (In different towns and with varied topics), hope information isn't missed because of confusing algorithms, rely on sometimes biased news sources or hope we have the right combination of apps and newsfeeds to keep us informed.

Urgent Watch is working to change that...
Don't have an Account yet?
Register now to start sharing incidents and events in your community and receive instant alerts for the things that are important to you!